---





Life is not a journey to the grave with the intention of arriving safely in a pretty and well preserved body, but rather to skid in broadside, thoroughly used up, totally worn out, and loudly proclaiming:
"WOW, what a ride !!!"

This 1978 RM125 was restored by Joe Abbate's Cycle-Therapy for Jerry Cantone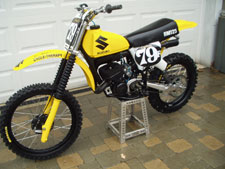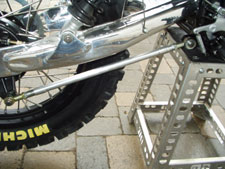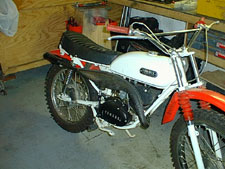 1977 Honda CR125. Mugen cylinder, Fox Airs, Simons Forks, Cross-up Swingarm, RC tank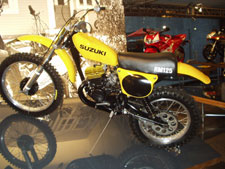 1975 RM125M, as it appeared in the lobby of Rockerfeller Center during the 2004 Motorcycle Expo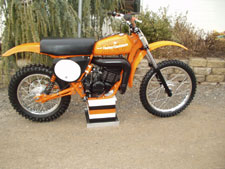 Would I really raffle one off if I didn't have another one at home?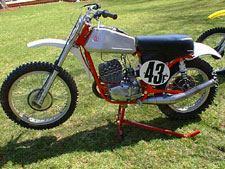 1974 CZ 250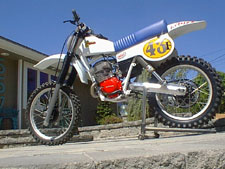 79 CR 125 Mugen Replica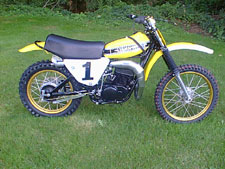 1975 YZ 360B

This is a 1974 450 Husky engine in a 75 MAG 250 frame

My 2 harleys as they sat in Texas, June 2000

"Retro-Maico" It is a 1978 400 with 75 styling. The down pipe has now been replaced with a Wheelsmith nickel plated up-pipe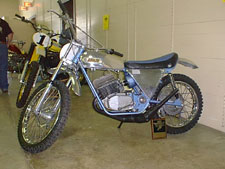 Unrestored, never raced, 1974 Tyran 125
---
---
Back